Aurelius - The User Research & Insights Tool for Design & Product Teams
---
Some of Our Happy Customers
We'd love to add you to the list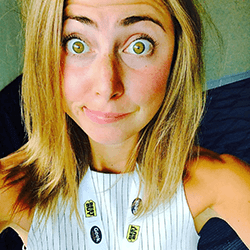 "I have tried so many digital note taking and data synthesis tools, but always feel like they are more work than they are worth and end up back at paper and postit notes. I am so glad I gave it one more try and began using Aurelius. When I saw how easy it was to import hundreds of notes in seconds and how simple it made finding key insights, I knew someone had finally made a tool that simplified and streamlined data synthesis. What I wasn't ready for however, was how helpful Aurelius was when it came time to put meaning to the insights and begin formulating the best way to communicate the findings. If you do any sort of research, strategy or business development, Aurelius will become your new go-to tool. It helps make sense of the mess of information, see patterns, track your thoughts, deepen understanding and even concept out communication. I would highly recommend giving Aurelius a try."
If you deal with data or any sort- this should be your new go-to tool. These guys have done a knock out job.
Callie Blixrud, UX Strategist and Researcher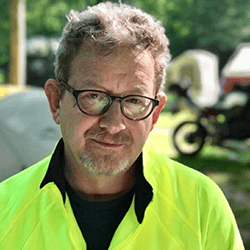 "...the ability to tag research findings with multiple words and have those tags available on type-ahead has been invaluable... the Key Insights area serves as the core of a project--all the research findings in the world are meaningless unless you can derive meaning from them. Aurelius helps me make sense out of the forest of findings."
"Aurelius provides a wonderfully cost-effective way to collaborate on research findings and insight-making."
Joe Sokohl, Senior UX Consultant and Strategist at Liquid Hub & Regular Joe Consulting
---
Make, Find and Share User Research Insights Faster and Easier Than Ever Before.
Unlimited Projects, Unlimited Users
Start My 30 day Free Trial