Your research is
solid.
But it only matters if you can get from data to insights to influence,
faster.

Prove what you know with the more powerful research repository and insights platform.
All Features • Full Access • No Credit Card Required
We're researchers, too–we know how frustrating it is not to have the right tools.
You end up…
Patching together spreadsheets, collaboration tools and list apps never built for the purpose
Tinkering with custom solutions that take too long to build and maintain
Force-fitting research tools into your process, only to find they're too complex, too rigid or just not powerful enough ("more work than they're worth")
"To be honest Box notes and Confluence pages just weren't cutting it for us. The ability to tag, and create insights in Aurelius gave me a low effort way to track and reference insights when having product discussions... our team of ~20 designers was looking for a way to keep track of all of the research we've been acquiring."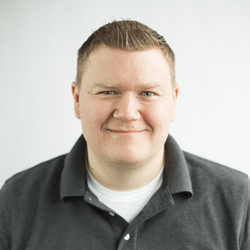 John Pawlenty
UX Designer at Paylocity

You need a
research and insights platform

robust enough to handle your end-to-end process—without any of the complexities that slow you down.
"When I saw how easy it was to import hundreds of notes in seconds and how simple it made finding key insights, I knew someone had finally made a tool that simplified and streamlined data synthesis. What I wasn't ready for, however, was how helpful Aurelius was when it came time to put meaning to the insights and begin formulating the best way to communicate the findings."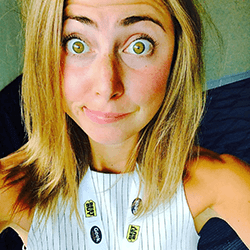 UX Strategist and Researcher
"The tool itself is powerful simplicity - it's what researchers do already, just, now there's a tool that does it. For any kind of qualitative research, you're already doing this somehow. This is a tool that helps you do it better."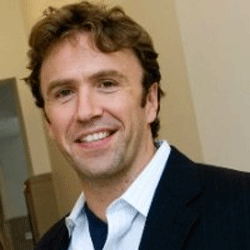 "Aurelius is a perfect choice for every research team looking for a way to document and store research data securely for years and make it easy to access. I used it together with my team to look for insights across different projects and quickly find the data on a specific research theme."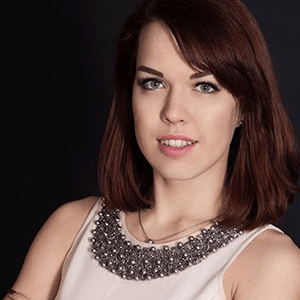 Kate Gross
Manager at fixthephoto.com
Sign up for a 30 day trial now