We care more about getting research right because
we're researchers, too

.

Aurelius is the platform we wish we had 20 years ago.
For over 20 years, we've been making and improving digital products and services in companies ranging from Fortune 100s to startups. We get research because we walk in your shoes every day.
Designing and creating digital experiences taught us one very important thing.
Success depends on making the smartest data-driven decisions. But that's only possible if you can go from research to insight to influence faster — and with less hassle.
That's why we made Aurelius for researchers like you.
Your research should drive the most important decisions in your company. But you're not alone if you've ever thought it's just too hard. Too complicated and too time-consuming.
Aurelius is changing that with the tool built by researchers, for researchers.
It's the tool we needed ourselves: a platform to tag, analyze, search and share research all in one place — powerfully, but with none of the complexities that make most tools more work than they're worth.
And we're staying true to that singular purpose by listening to and evolving Aurelius with researchers like you.
Reach out at any time and tell us what you need. We're here to make your research simpler, faster and more streamlined.
Made By Researchers, For Researchers
UX and research is part of who we are. We've been working in the space for over 15 years!
We make it a point to give back to and support the UX and research community in several ways like our popular podcast and speaking at several conferences.
You can also keep up with some of our thoughts and writings on UX, research and company updates on our blog.
Lean, Mostly Bootstrapped and Proud
Aurelius is a mostly bootstrapped company.
We don't have a board or committee that dictates what happens with our product or our company.
This is hugely beneficial to you because:
Your feedback directly impacts what we build

We're only successful if you are - we're in this together

You get quick, direct support from the same people who built the product and have been in your shoes doing UX work for a long time

When you support Aurelius, you're supporting real people and real families working hard to help make your job faster and easier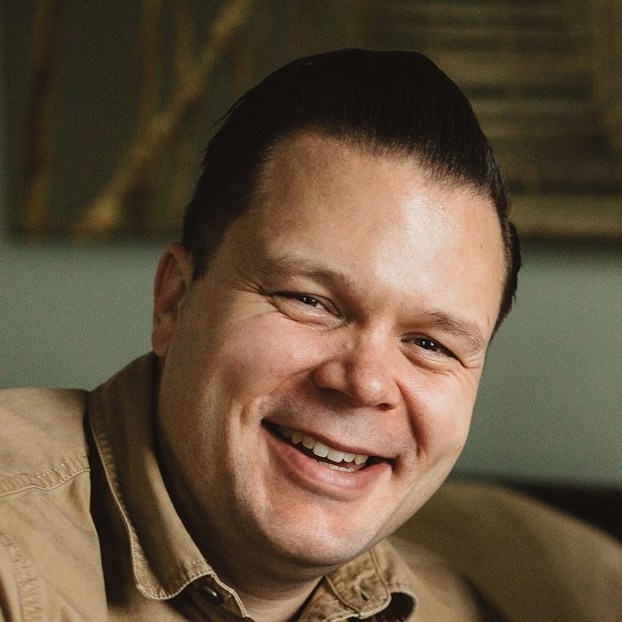 Zack has been helping people make better and more informed design and product decisions for over 10 years ranging from startups to Fortune 100 companies in nearly every industry there is. He was an early contributor to several startups such as ModCloth.com, Lockerz and Pikimal as well as Principal UX Designer at The Nerdery, successfully helping teams with wide ranging needs create sound goals, conduct customer research and connect intelligent insights to product decisions.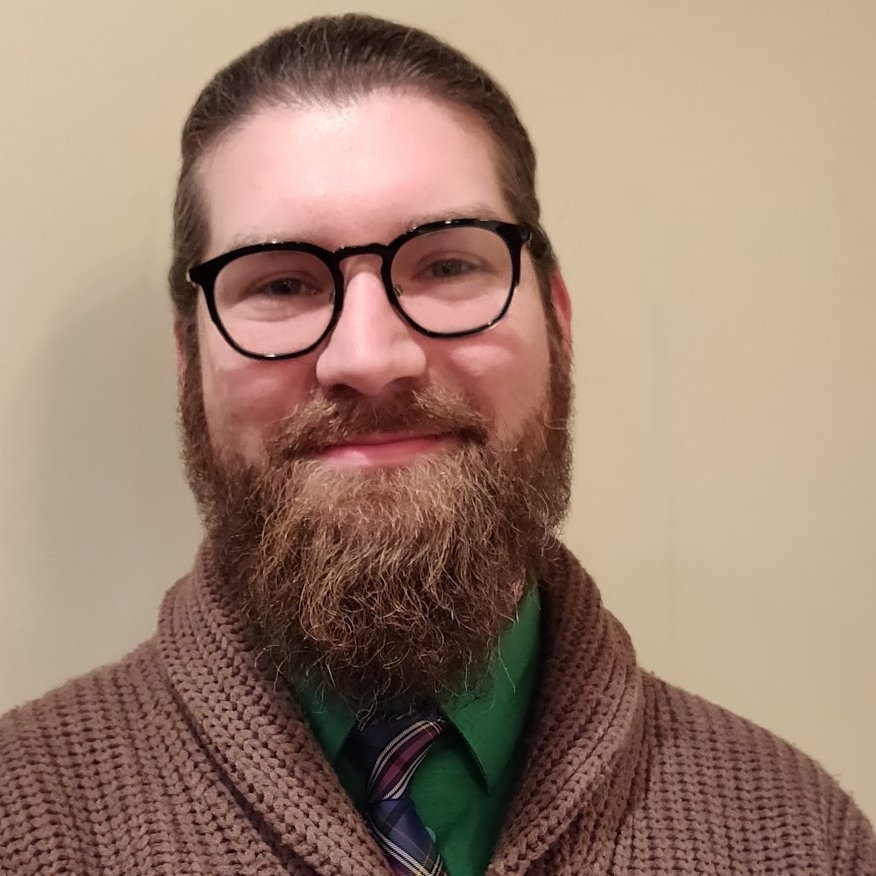 Joseph has architected and developed everything from small intranet sites to enterprise-level global solutions with experience across big data, machine learning, data analysis, mobile and modern web applications. He has been able to help organizations of all sizes in all industries make smarter, more informed decisions for their digital products and services in technology. He is an active contributor to the open source community, and helped create the groundbreaking curriculum of a new approach for development education at Prime Digital Academy.